To find class schedules and academic calendars. Click here to download the guide we made for GLOBE students.
To meet other Berkeley students and take up new hobbies
To find roommates and a place to live
To find information about public transit system in the Bay Area, Bear Transit, and parking information
To find information about groceries, pharmacy, and more
To find out what to do during the weekends
Still have questions?
Do not hesitate to reach out to your academic advisors.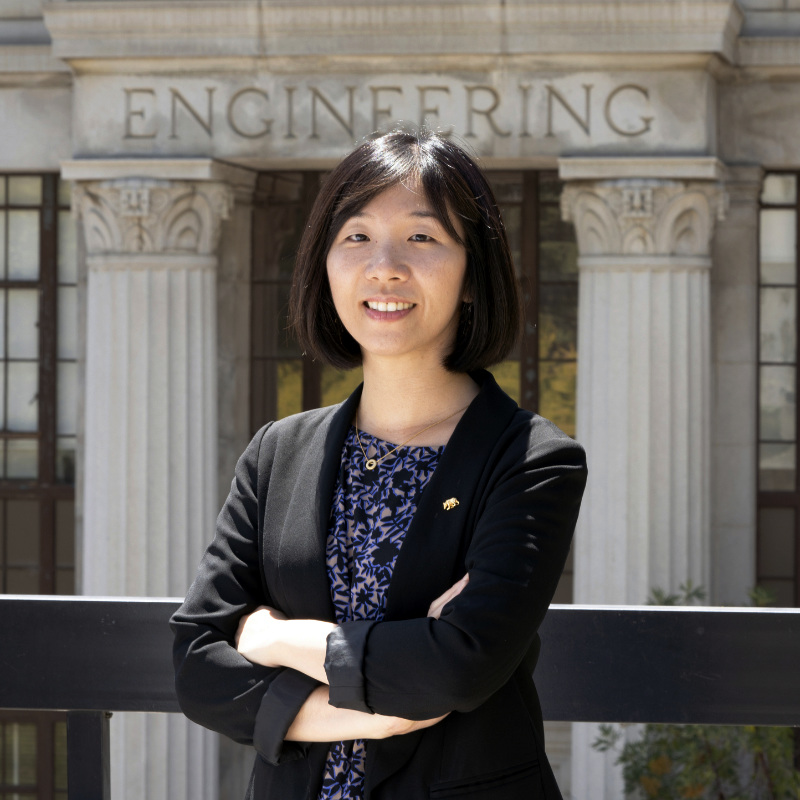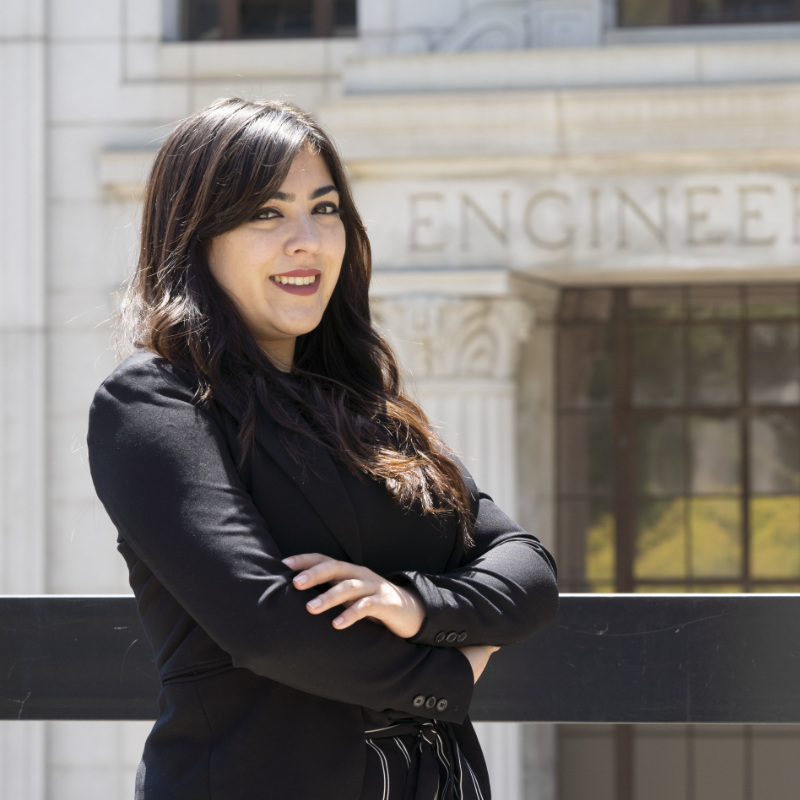 Read GLOBE Alumni Stories
In May 2022, UC Berkeley's GLOBE Ambassadors embarked on an exciting journey to Seattle, Washington and Vancouver, Canada! Engineering students and GLOBE Ambassadors Paige Lyles and Rucha Acholkar were interviewed about their experiences on the trip as well as what they learned. GLOBE Ambassadors in front of Space Needle Please tell me a little bit…
Continue Reading GLOBE Ambassadors Recount their Summer 2022 Trip
Congratulations to our Berkeley Taiwan Biomedical (BTB) visiting scholar Ariel Ho on her acceptance into Berkeley SkyDeck and Health Tech CoLab Start-up Accelerator Programs! Ariel Ho is the co-founder of DIAITA (arie.cc). She is currently conducting research on digital health and medical device development through a bioengineering lens. She has over 10 years of clinical…
Continue Reading Ariel Ho: Journey from Dietician to Healthcare Startup Co-Founder
Scarlett as 2022 Taipei Women In Tech Honoree, is a global team builder, visionary leader in Tech/IT industry, and now a visiting scholar in UC Berkeley. Scarlett is enthusiastic about women empowerment. She was the Co-Chair of Women In Action ERG club in Dell and initiated Cool Connected Women club with Google, Facebook, Uber. In…
Follow Us on Social Media