Program Overview
The visiting student program enables small cohorts of undergraduate students from partner universities to study at the College of Engineering in a specific set of courses in which there is availability for concurrent enrollment. Students are able to study for one semester or one year, depending on the goals of the partner institution. Though visiting students are non-matriculated students, they will receive an official transcript and a completion certificate from Berkeley.
Courses
Students will take courses with Berkeley undergraduate students. Each semester, students are allowed to take 3 to 4 classes in their major department, which are 12 – 16 units each semester. Students can also take DeCal classes and PE classes at Berkeley. ** Please check with the academic advisor for specific guidlines**
Academic Area
Our students take classes from the following departments under the College of Engineering: Civil and Environmental Engineering, Computer Science, Electrical Engineering, Industrial Engineering and Operations Research, Material Science Engineering, BioEngineering, and Nuclear Engineering.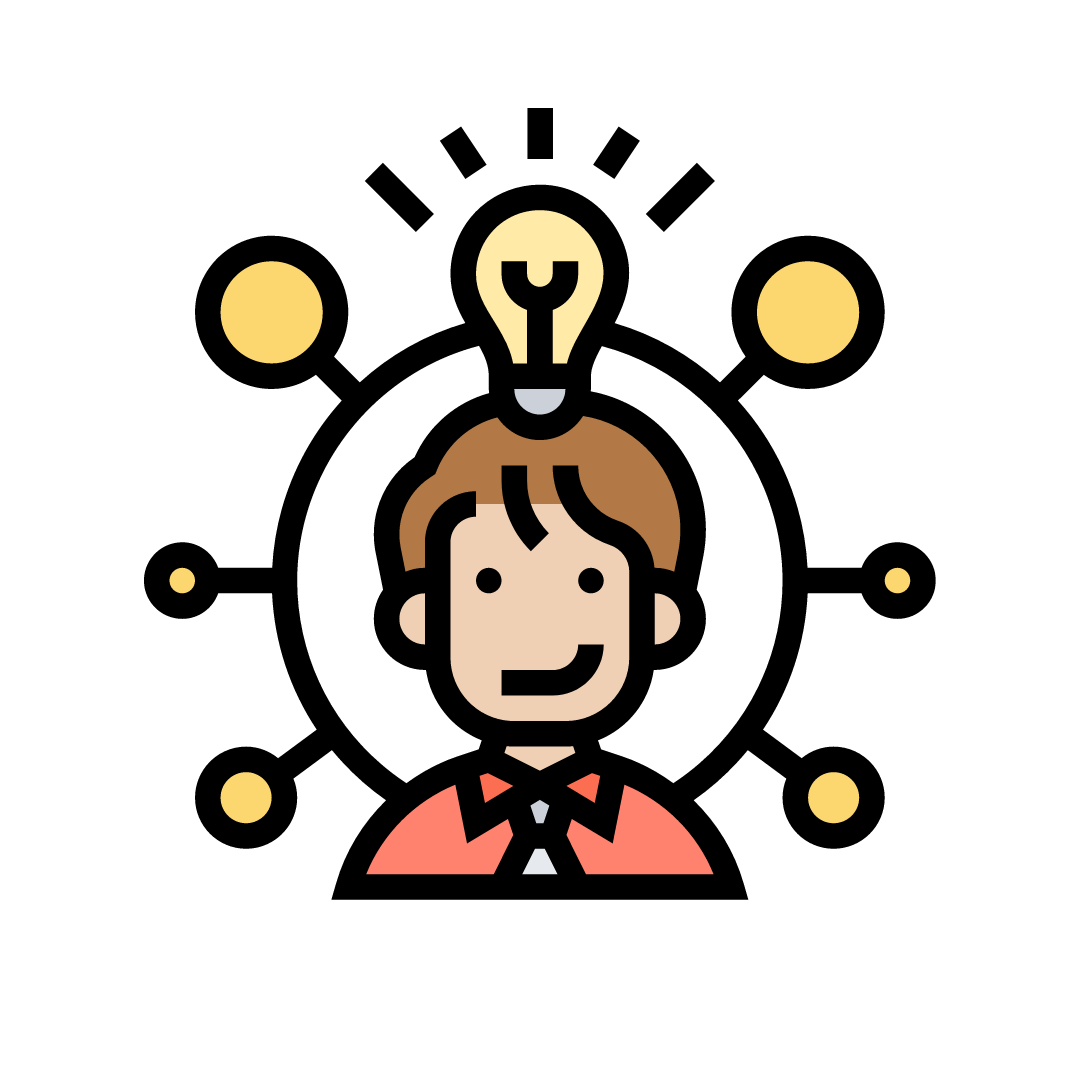 Program Support
GLOBE Visiting Student Program is highly personalized with one-on-one academic advising and many other sources of support. You will also have access to our graduate school application workshop series, Spring Excursion trip, and many other social events.
Alumni Stories
Scarlett as 2022 Taipei Women In Tech Honoree, is a global team builder, visionary leader in Tech/IT industry, and now…
Partner Universities
GLOBE has also worked with departments and faculty to establish visiting student programs with partner institutions with whom faculty have strong relationships. Currently, we have 8 partner institutions in China, Singapore, Taiwan, and India.
We welcome and support institutional inquiries and opportunities to partner with you. Please send an email to globe@berkeley.edu or connect us on social media.