GLOBE News
By Anthony St. George
December 18, 2020
In 2019, GLOBE launched a suite of programs (The Global Engineer) to provide students, particularly those who have never been outside of the United States, with greater global exposure. Hear Anthony talk about the recent initiatives implemented by GLOBE.
---
---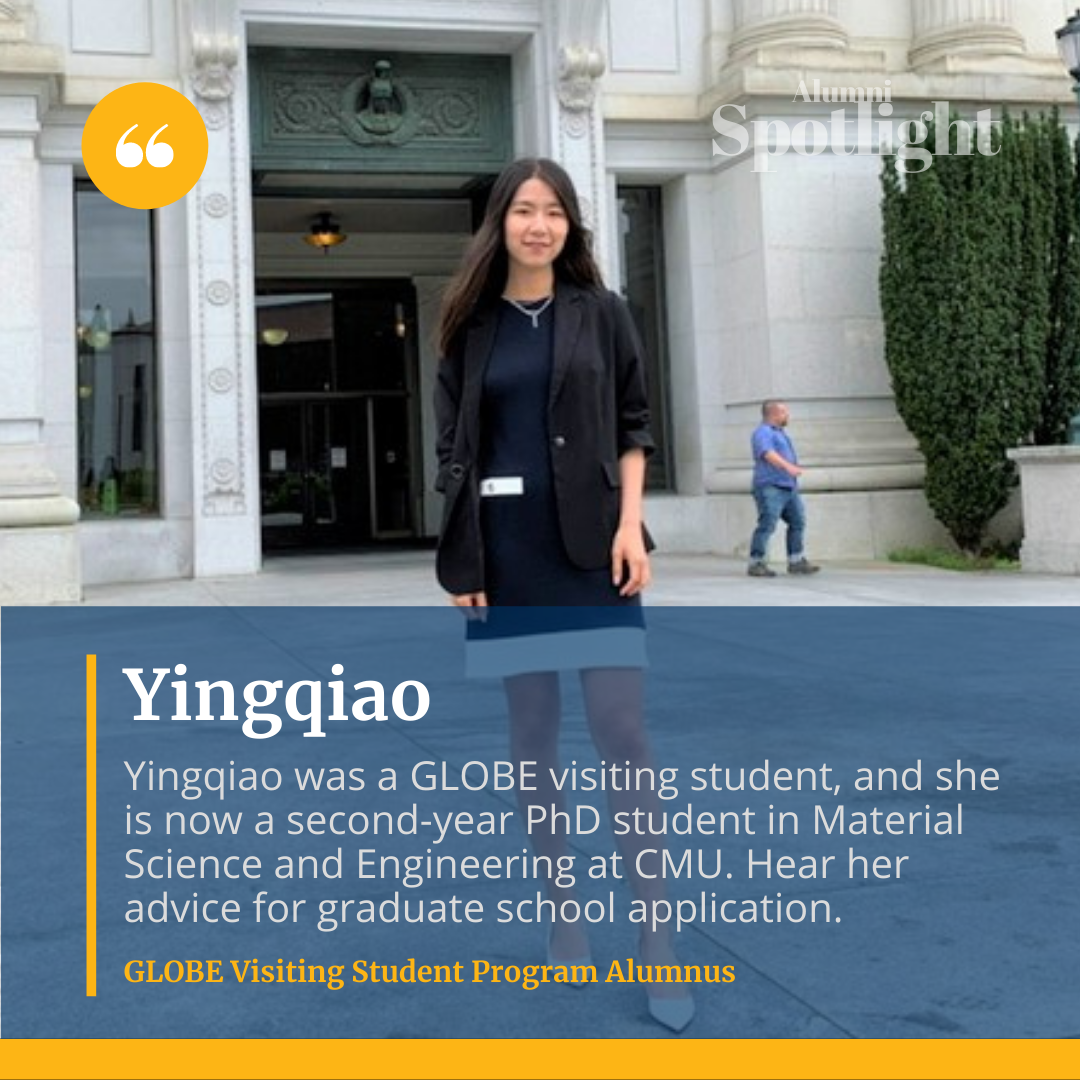 ---
Bridging the Gap between Engineering and Business with Dennis Tan, NTU, ME'21
May 13th, 2021
Dennis Tan, an alumnus of the GLOBE Visiting Students Program, founded the Health Consulting Group at UC Berkeley. He is an incoming business analyst at McKinsey & Company. Learn about how Dennis bridged the gap between his background in engineering and the skills required for consulting in his article.
LEAP with Assistant Professor Chao-Wei Huang
April 26th, 2021
Chao-Wei, currently an Assistant Professor at the National Pingtung University of Science and Technology at Taiwan, was a Visiting Scholar in the GLOBE program as well as the LEAP program after the end of his PhD program. He leads a project that uses biochips for on-site selection in the pig industry. Chao-Wei completed his PhD at the Department of Animal Science and Technology at the National Taiwan University (NTU).
Ding-Yuan Chen, Berkeley-Taiwan Biomedical (BTB) Scholar '20
October 2, 2020
To help new GLOBE Entrepreneurship Visiting Scholars navigate their experience here at UC Berkeley, we spoke with Ding-Yuan Chen '20, a Taiwan Berkeley-Taiwan Biomedical fellow, about his one-year entrepreneurship experience in GLOBE.
---
Center Updates