GLOBE AMBASSADORS
The GLOBE Ambassadors program is sponsored by the College of Engineering, providing a free learning and travel program for Berkeley Engineering students. Students are selected by a College of Engineering committee after an application process. All departments in Engineering are considered and the program addresses technology innovation broadly across industry fields to expose students to the range of career opportunities they may not have previously considered or encountered.
The program features 5-8 preparatory educational sessions about the target countries, their geopolitical and economic status in a global context, and exposure to a variety of social enterprise, start-ups, corporate, and governmental programs in technology innovation. The preparatory sessions are followed by a trip to the target countries to visit and engage with university research programs, social enterprises and start-ups, large industry, governmental institutions and UC Berkeley alumni.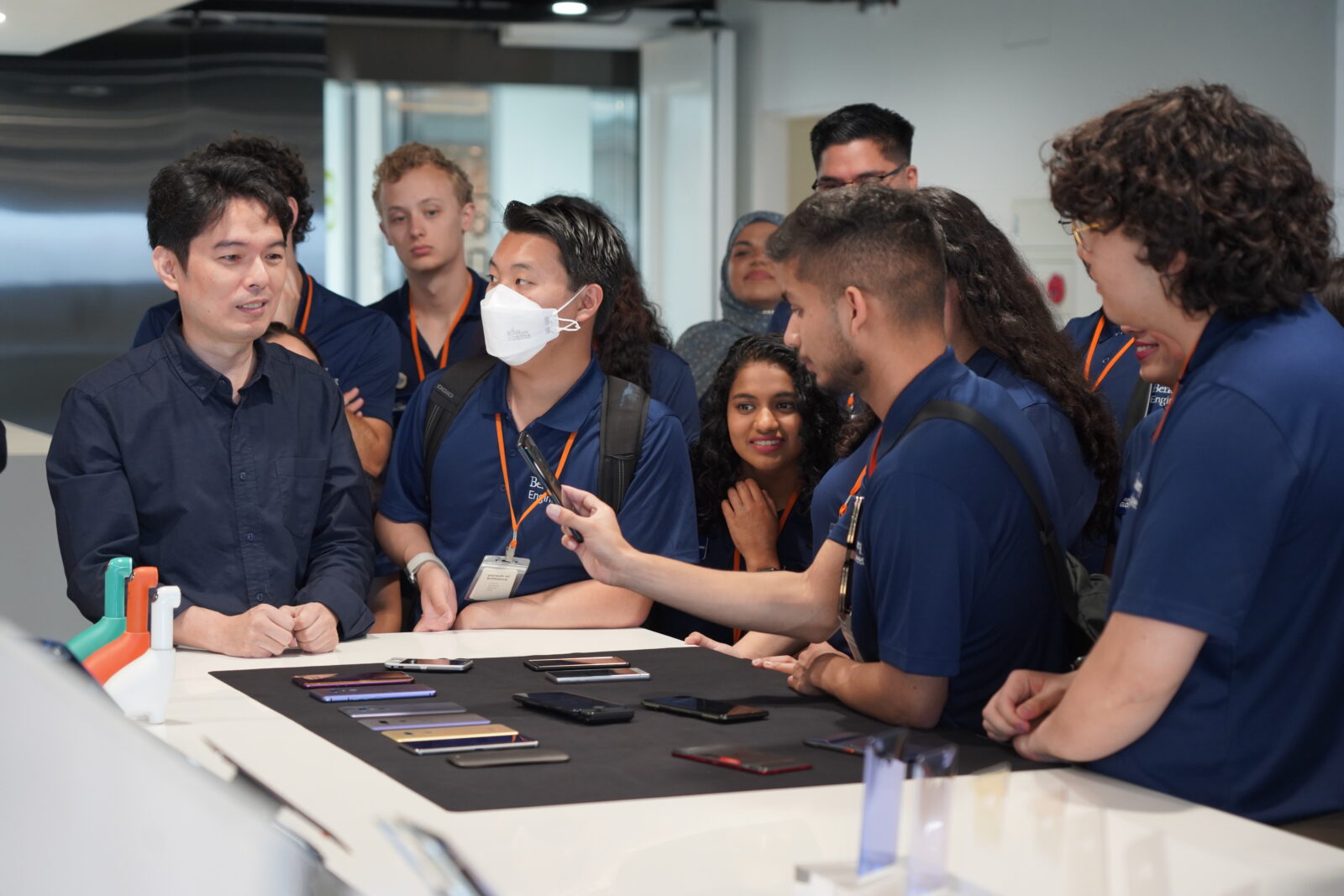 Posts about the January 2023 Program can be found here and posts about the May 2023 Program can be found here.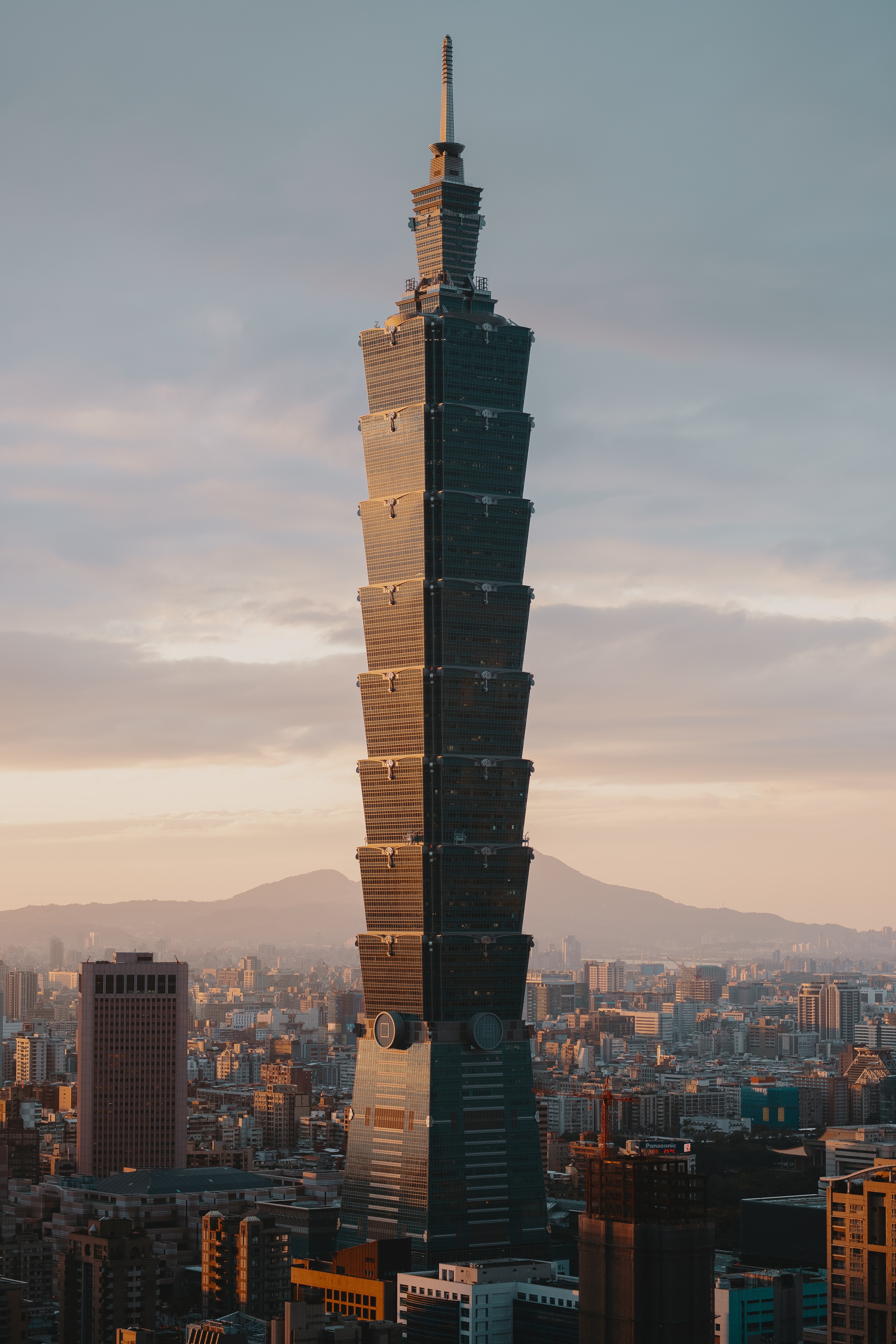 The 2023 GLOBE Ambassadors Program is now over!
If you are interested in participating in the 2024 GLOBE Ambassadors program, please sign up to our newsletter in the link below to receive the newest updates.
Winter Program
Saudia Arabia and Dubai
Dates: January 3-13, 2024
Application Deadline: September 8, 2023
Dates: May 11-18, 2024
Application Deadline: September 30, 2023