GLOBE AMBASSADORS
The GLOBE Ambassadors program is sponsored by the College of Engineering, providing a free learning and travel program for Berkeley Engineering students. Students are selected by a College of Engineering committee after an application process. All departments in Engineering are considered and the program addresses technology innovation broadly across industry fields to expose students to the range of career opportunities they may not have previously considered or encountered.
The program features 5-8 preparatory educational sessions about the target countries, their geopolitical and economic status in a global context, and exposure to a variety of social enterprise, start-ups, corporate, and governmental programs in technology innovation. The preparatory sessions are followed by a trip to the target countries to visit and engage with university research programs, social enterprises and start-ups, large industry, governmental institutions and UC Berkeley alumni.
The May 2018 program is covered here.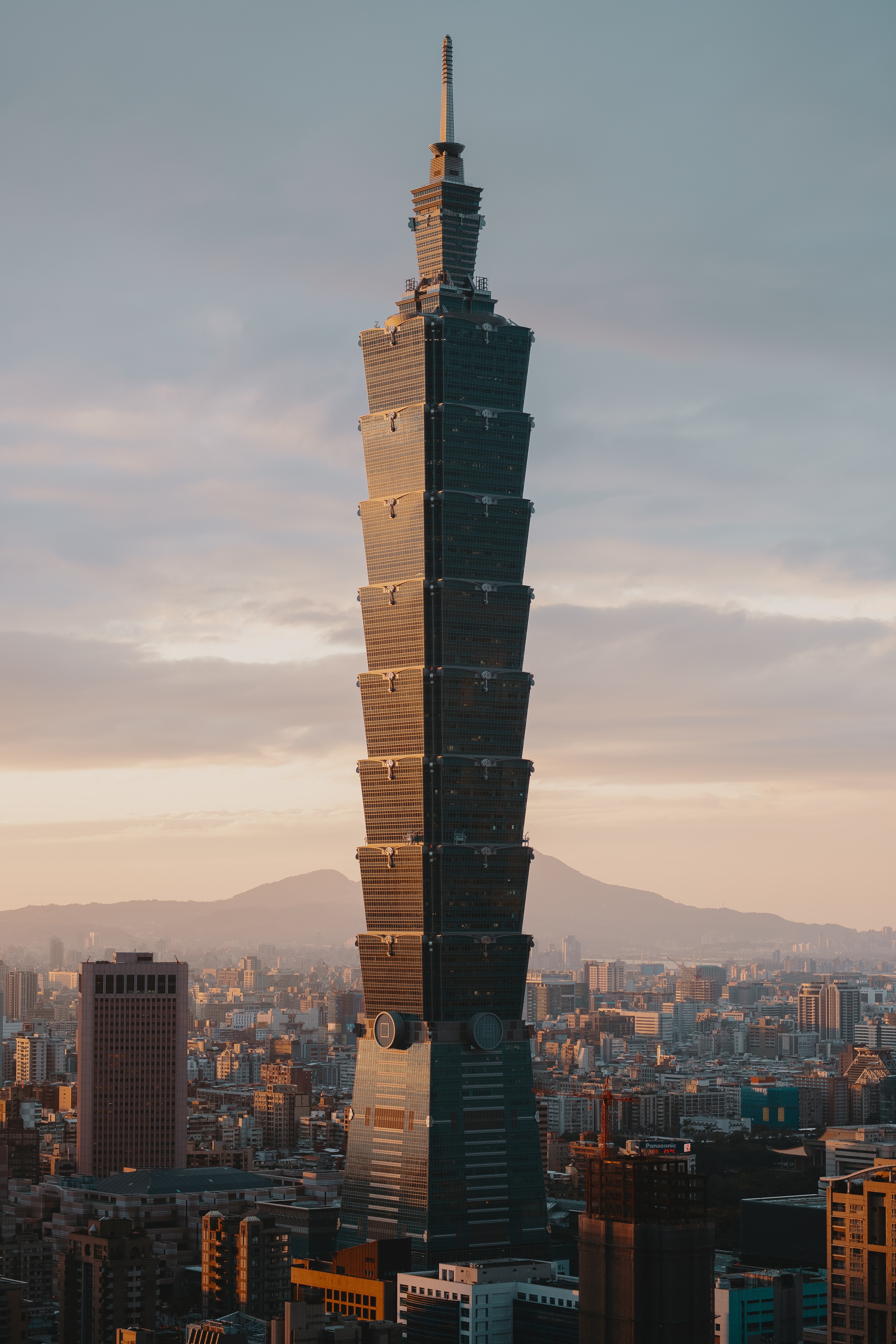 2022 GLOBE Ambassador Application Opens Now!
The College of Engineering's Dado and Maria Banatao GLOBE Center is arranging an opt-in, non-credit bearing 7-day trip to Taiwan for engineering students with limited or no travel experiences outside the United States. The trip is from May 14 to 22, 2022. Travel costs (flight, accommodations, and meals) will be covered.  The program will also hold ​7​ preparatory learning sessions with required reading and team presentations on various aspects related to technology development. If you are interested, please apply by January 31, 2022.
Any questions, please contact globetrip@berkeley.edu