The GLOBE Center
BRINGING THE BEST OF BERKELEY ENGINEERING TO THE WORLD AND
THE BEST OF THE WORLD TO BERKELEY ENGINEERING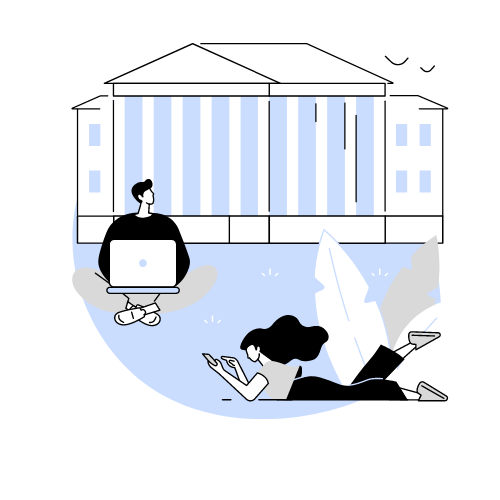 For college students
Our visiting student programs enable small cohorts from partner universities to study in the College of Engineering in a specific set of courses in which there is availability for concurrent enrollment. We also offer the GLOBE Include program to promote diversity in Engineering and GLOBE online/in-person programs for students from other universities.
For Scholars
Our visiting scholar programs enable post-doctoral and other post-graduate scholars to come to Berkeley Engineering to carry out research with our renowned faculty. We currently have two programs: Berkeley-Taiwan Biomedical, LEAP, and ITRI Fellows Program and Slovak Republic Fellows.
For school officials
Since 2005, GLOBE has helped College of Engineering departments, centers, and units engage with international partners. We welcome and support institutional inquiries and opportunities to partner with you. Please email us at globe@berkeley.edu or use the Contact Us form. We look forward to hearing from you!
See what they're saying
Our happy students have a lot to say about our programs!
I learned a lot about how we can connect what we are learning to the work we will do in the future. I realized the importance of interdisciplinary learning. The course "Material Production" gives me a lot of new insights in terms of interesting knowledge and intellectual thoughts.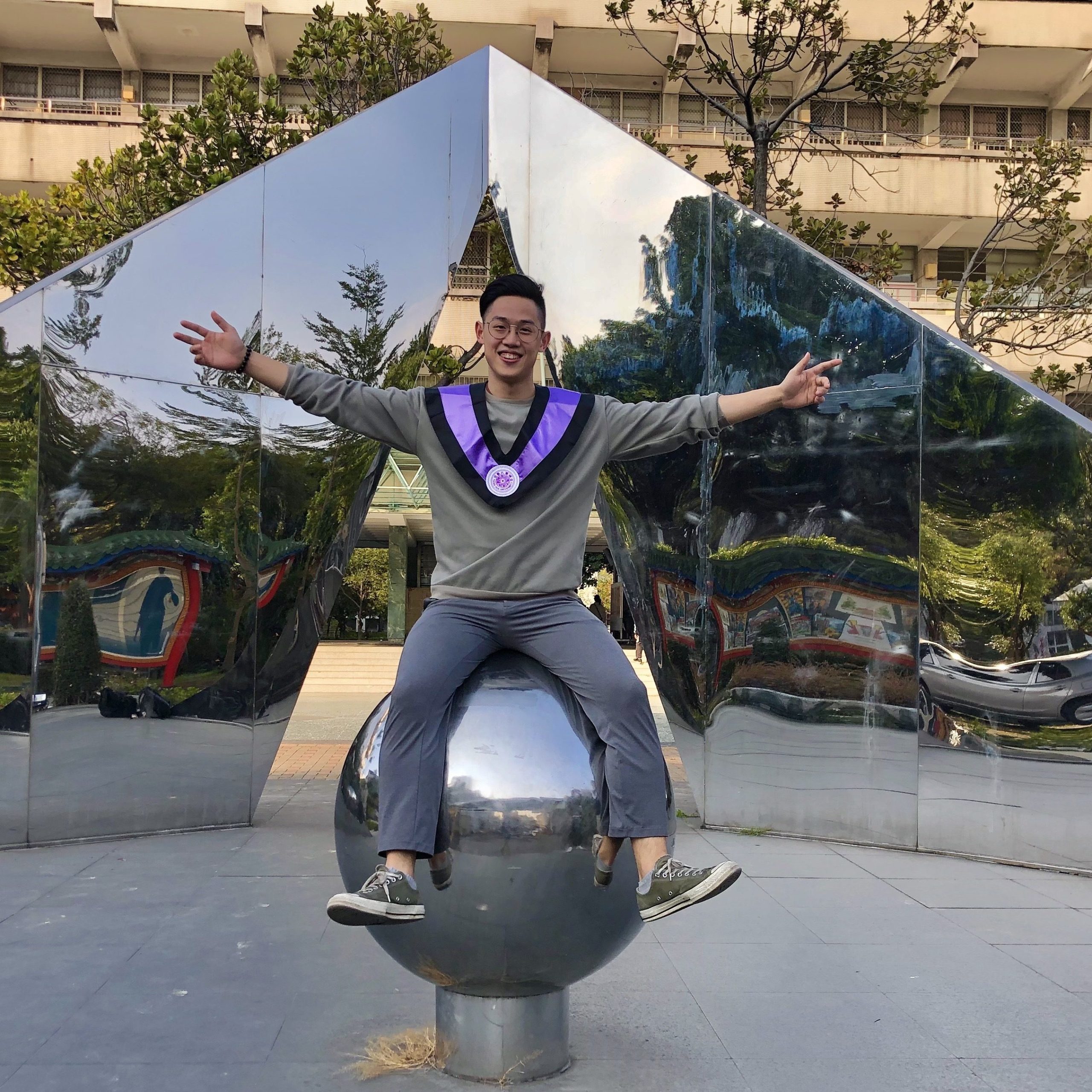 Visiting student, Fall 2020
The GLOBAL Engineer class had such an international focus and gave us the opportunity to work on a team project. It provided a very practical and applied experience.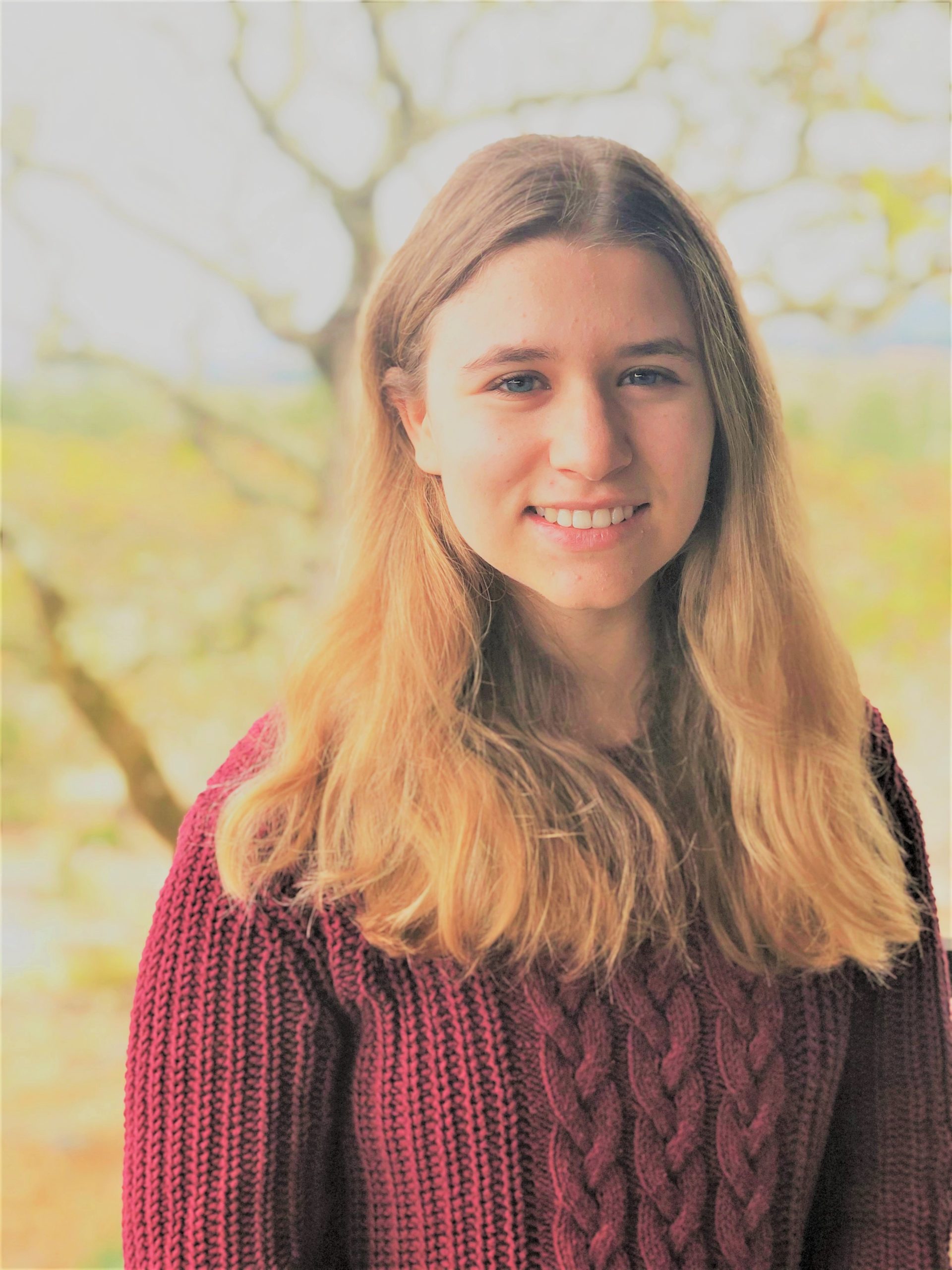 UC Berkeley Class of 2022
When I applied for grad school, I felt like being able to have first-hand experience of Berkeley culture before applying was very helpful. I was admitted to the Master Program in Civil and Environmental Degree here at UC Berkeley.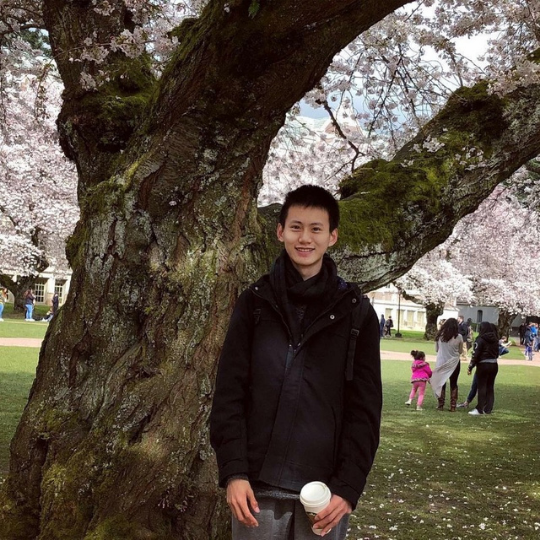 Visiting student, Fall 2017
Want to hear more GLOBE stories?
Please subscribe to our Newsletter! You can also view our past Newsletters here.